The Suzie Professional is our premiere Suzie design. It is based on the standard Suzie however we have included extra accessories to really fit with the professional name.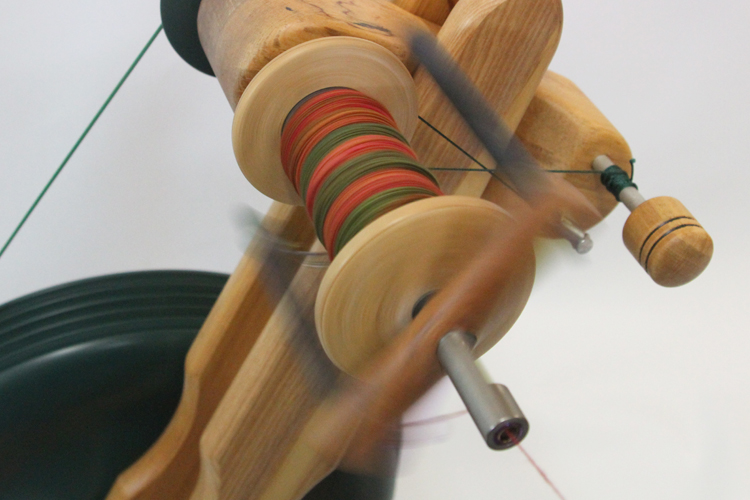 To aid in smooth and effortless spinning, the Suzie Professional has a heavier painted drive wheel and pulley. We have included an extra high speed pulley that makes spinning fine and lace weight yarns easier and far more efficient. The wheel also comes with a delta flyer and our premiere 'e-flyer', a round orifice flyer with ceramic inserts in the orifice, guides and flyer hook.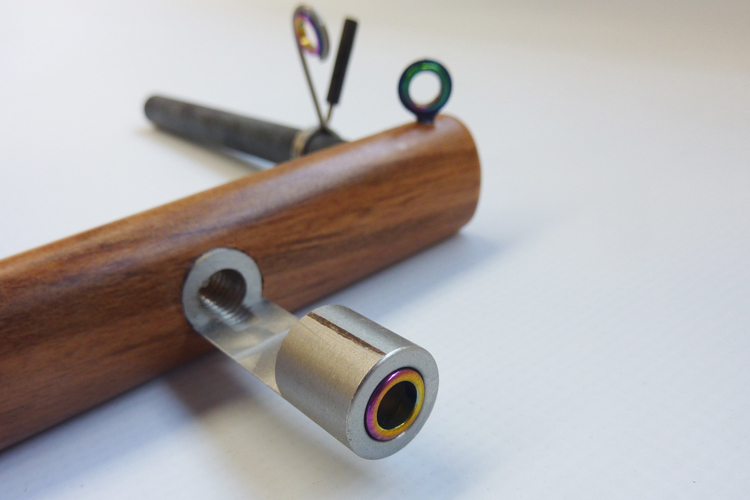 A great deal of time is spent on the painted finished the drive wheel. We use a two pot paint that we carry out two undercoats before careful sanding and then a final top coat to create a very durable and smooth finish. It comes in the Majacraft forest green but we also offer customisation options to paint the wheel in a colour of your choose for a modest charge.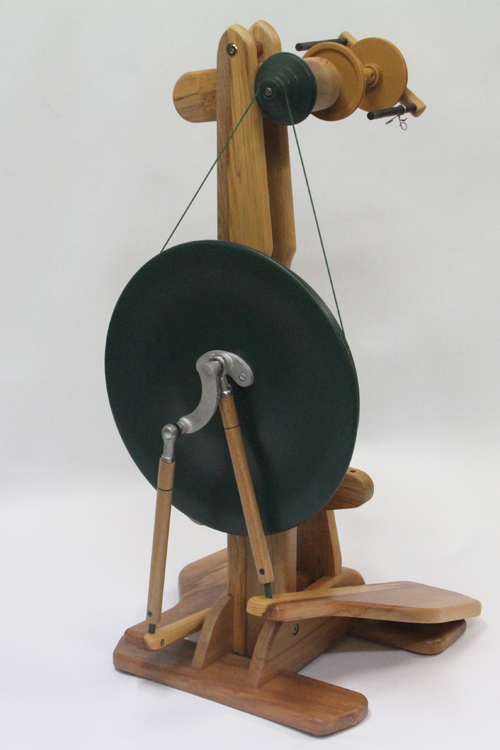 The beautiful New Zealand Rimu complements the painted wheel and results in a wheel that is both a delight to look and wonderful to spin on.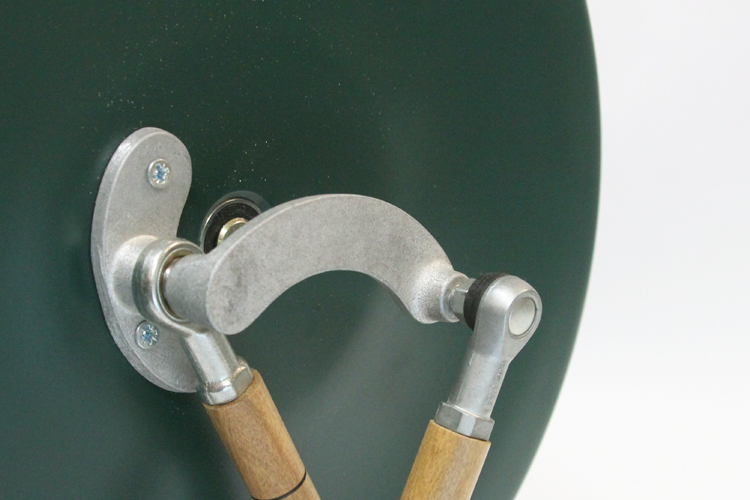 Some of the features of the Suzie Professional are:
comes with four (4) bobbins
frictionless ball bearings
has an extra fast pulley
includes a round orifice 'e-flyer' and delta flyer
bobbin storage for two extra bobbins on the wheel
folds up for transport
maintainance-free drive band
right or left handed
five main ratios available on the standard pulley
fits all Majacraft accessories
All Majacraft Spinning Wheels ship to you directly from Majacraft in New Zealand. Shipping is included within North America.